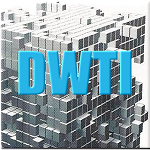 Our top tier resources that have developed, managed and operated some of the world's leading technology platforms for 25+ years bring your company a global, on-demand, scalable and results-oriented capability that generates, captures and delivers value.
Global Infrastructure
Rapid Platform Development
Managed Services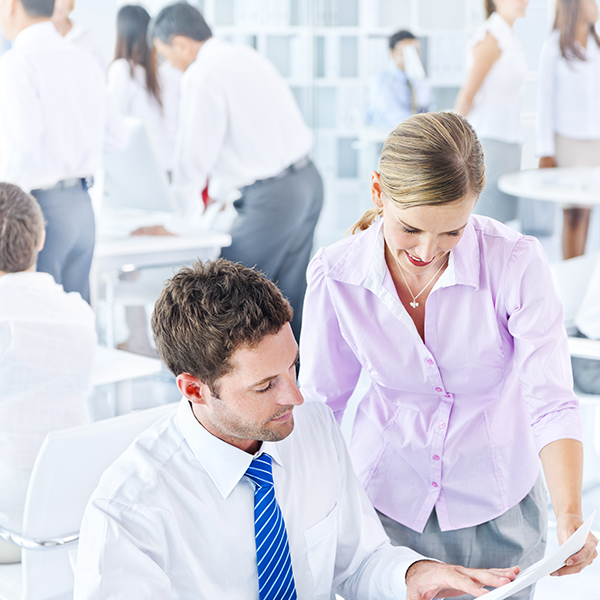 With 25+ years of collective experience in advanced systems design, multiple implementations, operations, and management, we are uniquely qualified to spot and navigate around problems before they appear and help you make the best IT related choices.
Global Infrastructure
We always manage IT infrastructures in such a way that your business comes to the foreground and IT infrastructure disappears in the background.
Rapid Platform Development
Our expertise helps clients make the best decisions regarding changes to their IT infrastructure and avoid a lot of problems during their planning phase.
Managed Services
Our expertise and know-how makes implementing IT solutions painless and you don't have to mend it all the time.
Why run around searching  for piecemeal solutions when DWTI can help you do it right the first time?
Do IT Right
Database Normalization

Warehousing and Processing

Advanced Reporting and Analytics

Low Latency Remote Object Instantiation and Error Flow Control

Rapid Development Resources
The First Time
Asynchronous/Synchronous Security Technologies

Multi-Platform Support

Mobile App Development

On-demand Scalable Resources 

Global Infrastructure

Strategic Partnerships and Alliances
With 13 data centers, 17 global POP's, a full panoply of on-demand cloud services (IaaS, PaaS and SaaS) and the support and backing offered by business partnerships and alliances (such as AT&T, IBM/Softlayer and QTS), there is nothing we cannot manage and make operate smoothly.
Data Center Services
DWTI provides you with a complete, integrated solution made up of top-tier data centers and unbeatable network solutions, all managed by a single pane of glass.
Learn more.
Emerging Technologies
Quantum computing aims to solve problems far beyond the capability of the world's most advanced supercomputers.
DWTI provides quantum simulators and quantum devices at the level of pulses, circuits, and algorithms.
Learn more.
Rapid Platform Development Services
Custom platform development solutions and a full set of web development services — fully tailored to suit your needs and your budget — using rapid or traditional development best practices.
Learn more.
Project Management Services
Getting things done in a digital world is our core competency. Organizing, communicating, collaborating, and producing requires an eye for strategy and a diversified skill set.
Learn more.
Managed Global Infrastructure Services
Data centers across North America, Europe, and Asia allow you to provision cloud resources exactly where (and when) you need them.
Learn more.
Managed Network Services
DWTI provides multiple services at the network layer, including data storage, manipulation, presentation, and analytics.
Learn more.
Managed Security Services
We believe that a multi-layer security strategy is the best option for safeguarding your data, customer information, and uptime — not to mention your company's reputation.
Learn more.
24/7 NOC and TOC Support Services for Incident Event Management
Human-powered tech support is available at any time, regardless of time zone or holiday.
Learn more.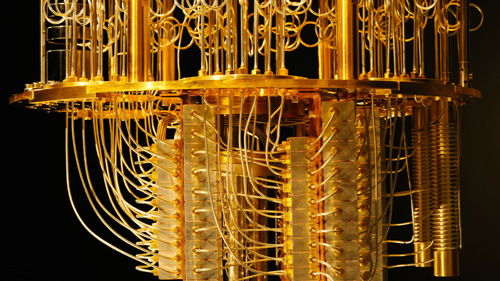 DWTI has partnered up with IBM Quantum, pioneering the science of quantum computing, with access to 28 quantum computers scaling to 1,000 qubits and developing emerging technology platforms and software.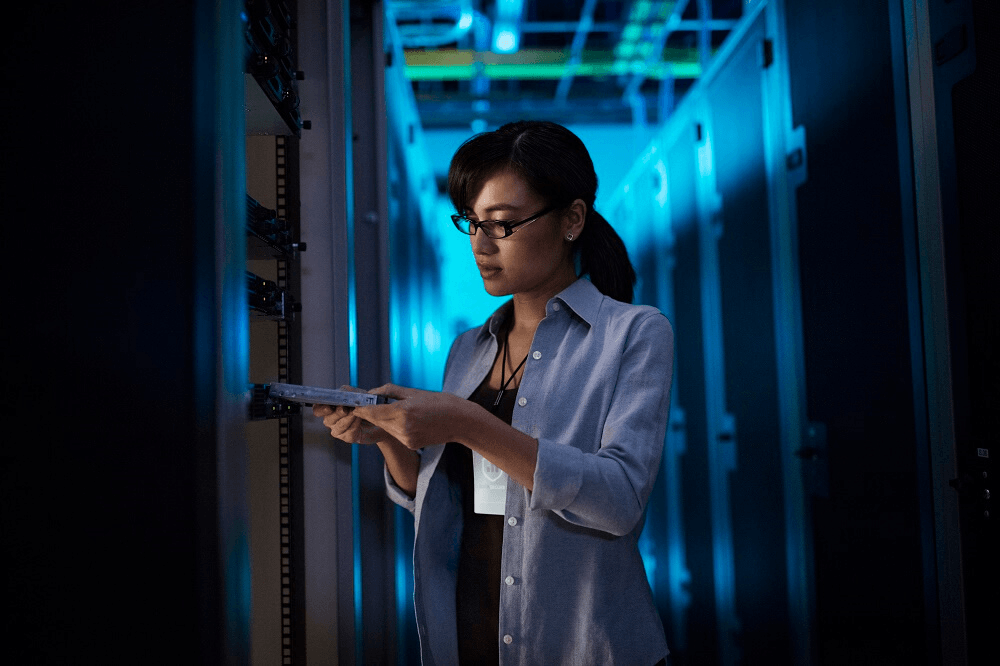 San Francisco Bay Area Offices
Bishop Ranch 3
2603 Camino Ramon, Suite 200
San Ramon, CA  94583
Miami, Florida Offices
Dadeland Business Center
9100 S. Dadeland Blvd #1500
Miami, FL 33156
1.855.823.7579