Web Design and Branding Services
The DWTI design agency creates innovative, effective websites and supporting materials which magnify your brand, improve your conversion rates, and maximize your revenue to help grow your business and achieve your goals.
Our custom-build designs speak to efficiency, simplicity, and appeal, and are particularly effective at showcasing e-commerce and e-marketing solutions. We rely on effective dialog and interactive communication with clients during the development process, and stand by our designs with the intent to grow and maintain our clients' web presence and branding needs as your business progresses.
Website and e-Commerce Design
The DWTI design team has experience designing a variety of websites.
E-commerce websites
Presentation websites
Corporate presence
Brand pages
Landing pages
Event websites
Virtual stores
Client/Vendor portals
Internal communication applications
User tracking solutions
News portals
Community sites
Personal branding pages
Hybrid websites
Non-profit web presences
Search Engine Optimization
We make it easier for your customers to find you.
All DWTI-designed internet properties are built to take advantage of the latest nuances in the rapidly-changing world of SEO.
We work with your unique business goals and branding requirements to establish and maintain your presence on the web.
DWTI has specialized and experienced developers ready to offer you a new generation of responsive websites that:
Meet your goals and the needs of your customers
Offer the maximum performance possible
Load quickly no matter what devices are used

Achieve a great user experience across many devices and screen sizes
Carry content that is easy to share, interact with, and link
Adapt to future devices and screen formats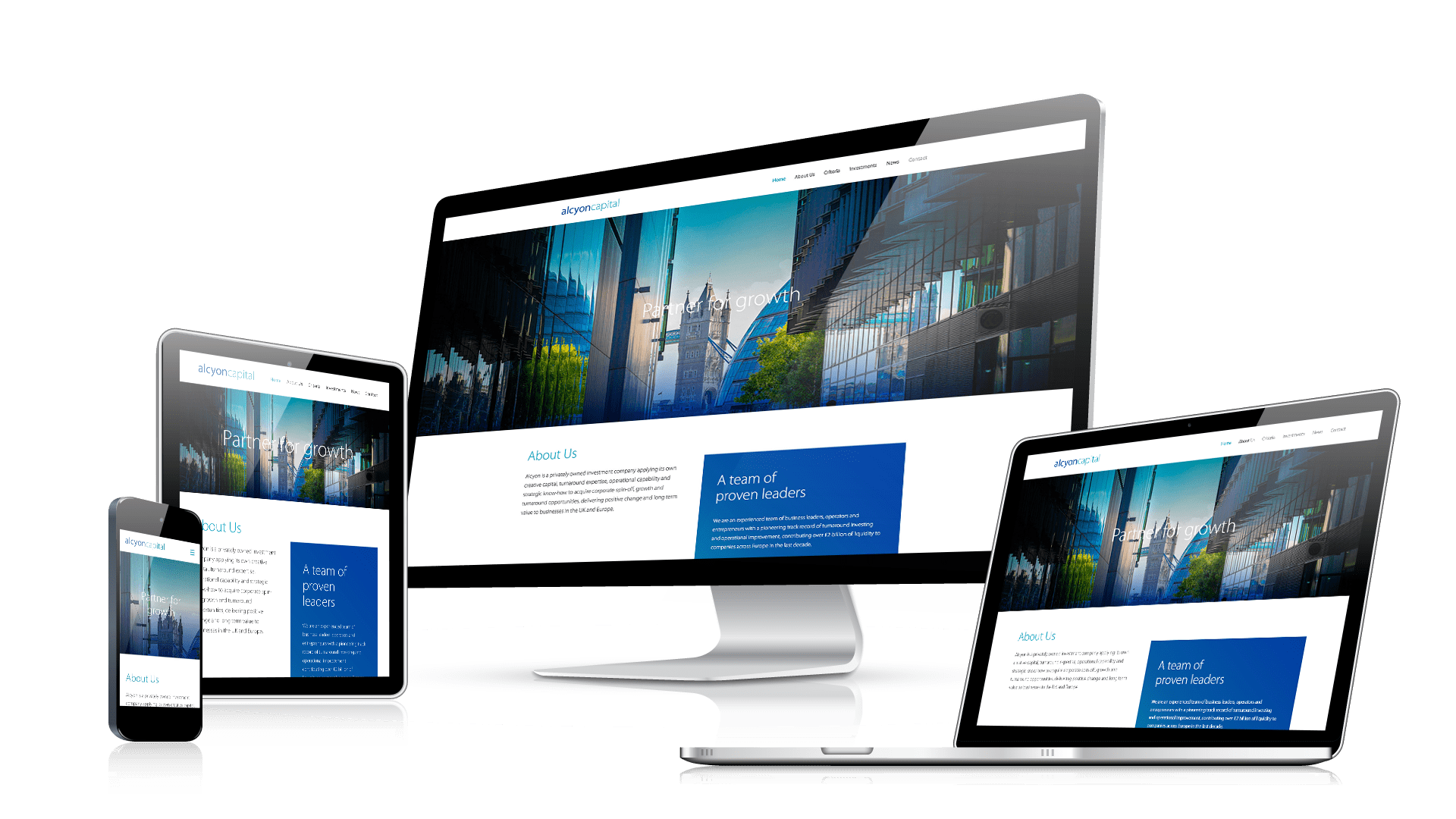 Branding and Marketing Communications
At the highly tactical level, the DWTI design services team scales as an on-demand marketing resource in areas including
Corporate branding and identity development

Public relations, industry relations

Print and web collateral

Commercial video production

Social media
Copywriting
Optimized graphic design

3D animations, realistic product renders, and training apps

Promotional materials (advertising, print collateral, business cards)
Logo design