For Official Use Only
Cloud Infrastructure Built to Federal Spec
U.S. government agencies have demanding requirements for their cloud infrastructure: Servers, data center facilities, and networks must adhere to strong regulations. Off-premises cloud services need to connect seamlessly and privately to on-premises computing resources. And cloud servers must deliver peak performance for data-intensive, mission-critical workloads.
DWTI provides cloud infrastructure designed to meet these unique requirements, delivering all of the advantages of the DWTI platform with compliance to government requirements. Deploy bare metal servers, virtual servers, storage, and more, all with on-demand deployment and full visibility and access for the best cloud performance, scalability, and control, and the security required.
DWTI data centers reserved for government workloads will be certified for FedRAMP and FISMA compliance. These facilities are isolated from DWTI's general data centers and connected by an independent high-speed private network.
FISMA and FedRAMP Standards
DWTI data centers are built to meet the privacy and security controls required in the FedRAMP and FISMA standards (certification pending for data centers reserved for government workloads). Additionally, we provide SOC 2, Type II reports for all customers who need detail about our controls for other certifications, such as PCI-DSS and HIPAA compliance.
Automated Control
Manage every aspect of your cloud infrastructure via API or portal: Provision servers, configure services, upgrade and reboot devices, and monitor resource usage and performance. Control access to your server across our secure private network, and log all administration actions for your account users.
Flexible Performance
Deploy just about anything your application requires, right when you need it—from big data solutions and full private clouds on bare metal servers to scalable application tiers on virtual servers. On the DWTI platform, you're able to seamlessly integrate virtual, bare metal, storage, security, and networking services, and scale your infrastructure on-demand.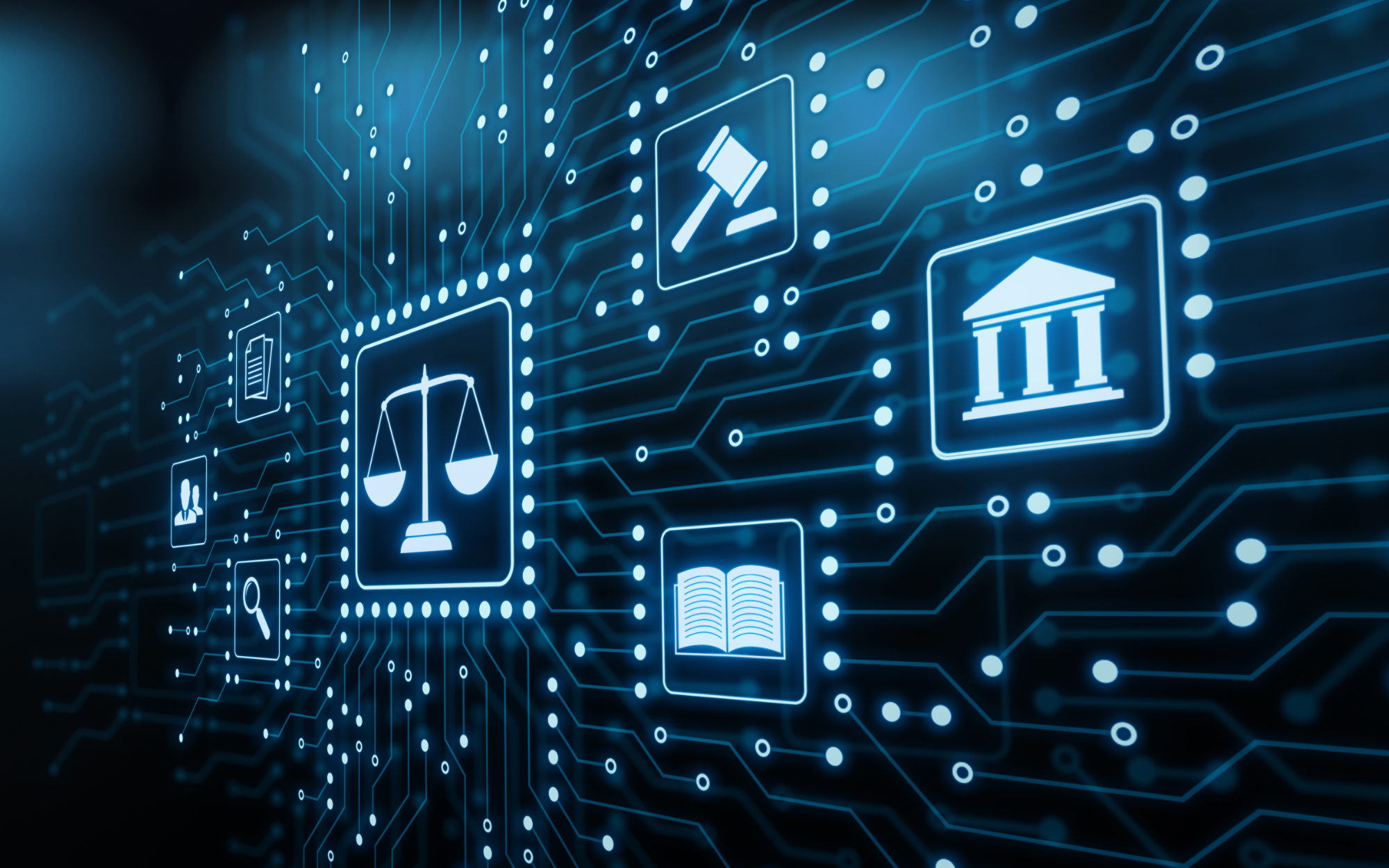 Locations & Standards
Our DAL08 and WDC03 data centers are built to FISMA and FedRAMP specifications and are reserved for government workloads pending their FedRAMP and FISMA compliance certification.
These highly secure data centers have a shared capacity for 30,000 servers and are connected to each other through a private network separate from the larger DWTI platform.