Beyond Advertising
To easily process consumer behavior data, serve ads in real time, and deliver Web and mobile sites for custom campaigns, you need an infrastructure provider with power and flexibility.
DWTI infrastructure provides the performance, control, and scalability you need to build the perfect environment for digital marketing, advertising, and media applications.
Higher Performance
Maximize performance with on-demand deployment of bare metal servers (with single to quad processors, using four to 16 cores) and virtual servers (with guaranteed 2.0GHz cores and no oversubscription).
Provision exactly what you need, including RAM, OS, storage, network, and more. Our cloud servers meet your most rigorous demands for ad serving, content streaming, and anything else you can dream up.
Exceptional Network Performance
Our unique multi-layer network architecture seamlessly integrates distinct public, private, and data out-of-band management connectivity. Our public network provides more than 2,000Gbps of bandwidth and offers unmetered inbound traffic ensuring fast and easy data transmission to users around the world.
Our private network connects all DWTI data centers and points of presence for true global availability and secure out-of-band management.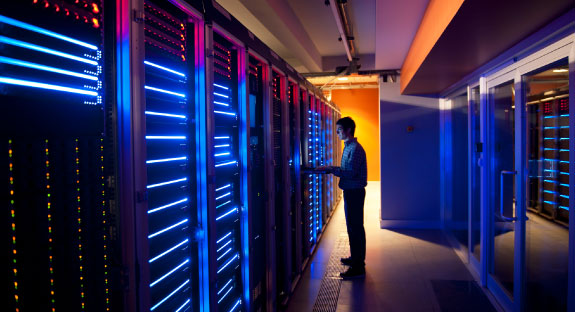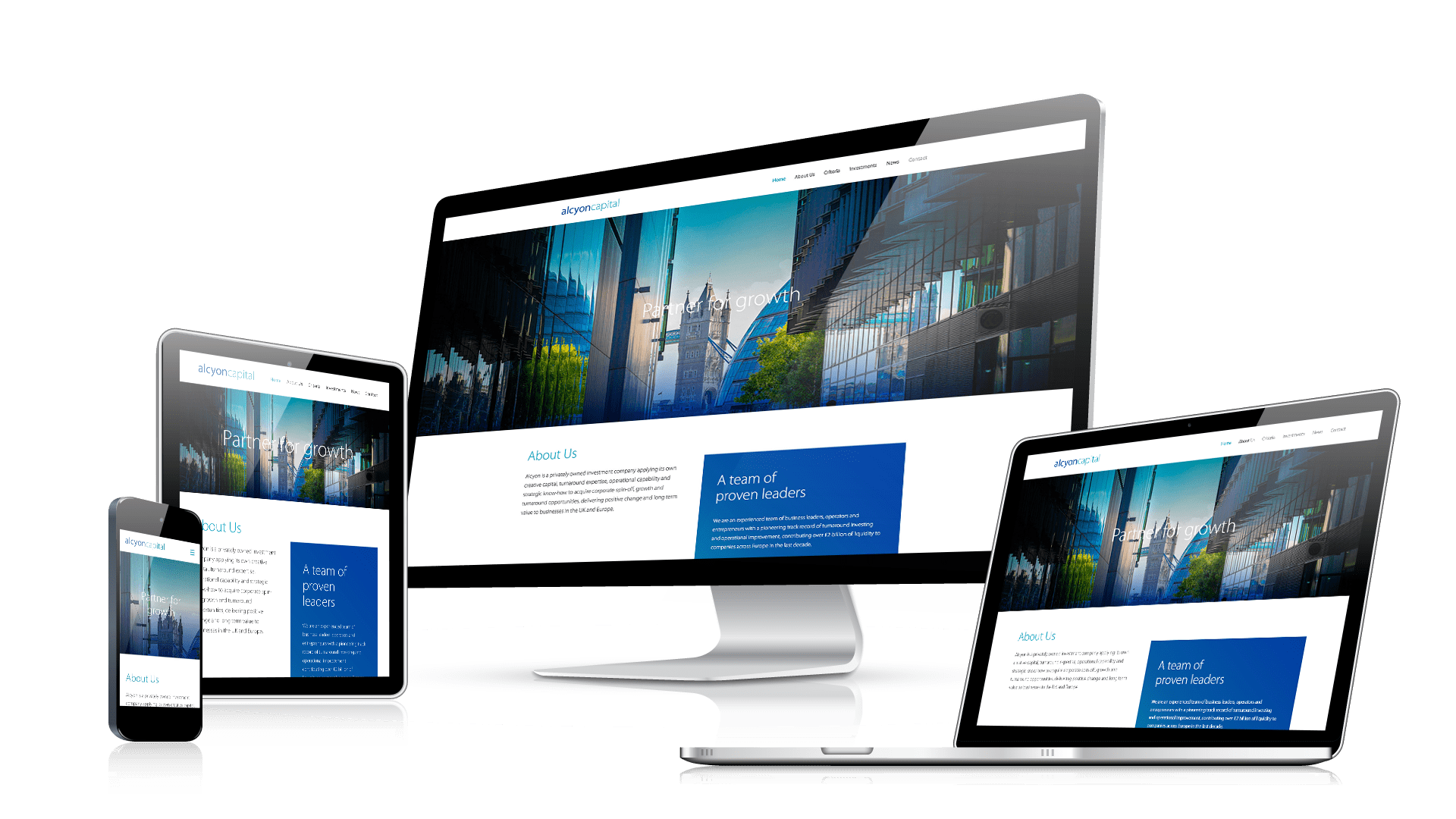 Better Scalability
DWTI servers and services are available in real-time via our portal or API. Get automated deployment of virtual servers, bare metal servers, firewalls, load balancers, and more, whenever you need them.
When a client requests a new ad campaign or you need to scale at the last minute, your DWTI environment can be ready to handle the additional workload quickly.
All services are billed by the hour or by the month with no long-term contracts for flexible paying-as-you-go.
Total Flexibility & Control
Enjoy complete freedom to choose the technology that best fits your needs.
Deploy a bare metal server, and if your application needs change, use our Flex Images technology to image it and redeploy on a virtual server (or vice versa).
Control it all via our robust API, Command Line Interface, easy-to-use portal, or mobile apps for iOS, Android, or Windows Phone.
Create Your Own Digital Marketing Solution
No two digital marketing infrastructure solutions are the same. DWTI allows you to design (and only pay for) the infrastructure your solution requires. Here are some of the typical components you'll find in many digital marketing infrastructure solutions.
Increase application or site availability and performance by distributing traffic across local or globally diverse resources.
Learn more.
Protect servers from malicious activity with enterprise-grade firewalls provisioned on demand.
Learn more.
Put content on 24 nodes throughout the cloud, keeping it closer to end-users to minimize the distance the data has to travel.
Learn more.
Power applications with robust physical dedicated servers for fast response times.
Learn more.
Customize bare metal servers' RAM and CPU configurations for optimal I/O speeds for specific database applications.
Learn more.
Customize bare metal servers' RAM and CPU configurations for optimal I/O speeds for specific database applications.
Learn more.
Tag, store, and find data in a robust, infinitely scalable object storage solution with built-in search and CDN integration.
Learn more.
Scale virtual cloud servers on-demand to meet site load requirements during traffic spikes.
Learn more.