Unstructured Data Storing Made Accessible
Do you still think unstructured data storing is cumbersome? Not at DWTI. Our clients get a robust, highly scalable object-based storage solution based on OpenStack Swift that allows them to archive, manage and serve unstructured data with almost no regard to amount.
Virtual machine images, media or email archives – it makes no difference for our object storage.
On top of this, you get pay-as-you-go pricing, built-in SFTP, full integration with our content delivery network, and the ability to store, retrieve, and leverage data the way you want to.
Scalability
Scale how, when, and where needed with practically infinite capacity and pay-as-you-go pricing.
High Availability
Objects are written multiple times per cluster, with auto-healing capabilities in case of drive failure.
Advanced Control
Organize and manage your data with tagging, search, and indexing capabilities and API accessibility.
Give Your Data a Longer Reach
Object storage and CDN integration
DWTI object storage seamlessly integrates with our CDN.
Pair the efficiency of object storage with the performance advantages of having content delivery nodes around the world, giving your operations the storage they need and your end users the experience they deserve.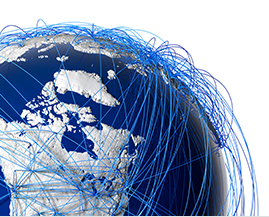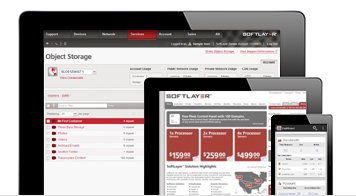 Stow and Go
API, web portal, and mobile application control
Manage object storage on your terms with robust API, customer portal, or mobile apps.