Virtual Servers
Don't cut your needs to fit into a provider's offer. Do you agree that any virtual cloud server should have speed of deployment, flexible scalability, and pay-as-you-go billing? DWTI virtual servers exceed your reasonable expectations. Our virtual servers deliver a higher degree of customization, transparency, predictability, and automation, and they integrate seamlessly with DWTI bare metal servers.
Flexibility
Multi-tenant or single-tenant. Local or SAN storage, By the hour or month, Completely integrated.
Power
Customize your cloud server's configuration of computing cores, RAM, and storage.
Transparency
View and track your virtual server's exact location, storage schema, and cost of operations.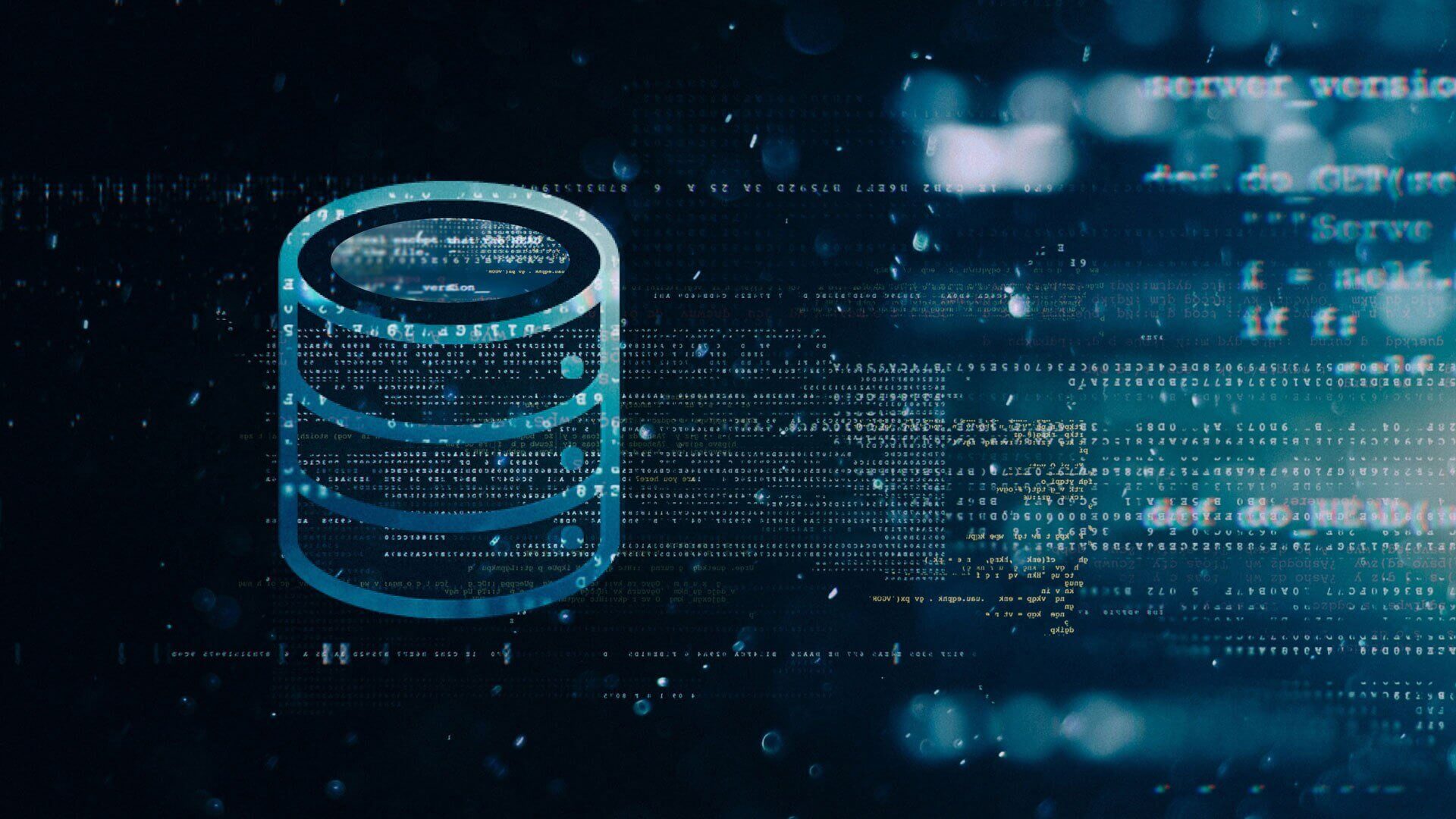 Separate Painlessly What's Public from What's Private
Public and Private Node Virtual Servers
DWTI virtual servers are available on public or private nodes of our public cloud. Deploy a public node virtual server for workloads suited to a multi-tenant environment. Or choose a private node and your virtual server will be deployed on a host server dedicated to you, giving you the ability to consume all of the node's hardware resources if and when your needs grow.
Find your own fit
Local and SAN storage, and Portable Storage Volumes
DWTI virtual servers can be deployed with primary storage based on local disk or Storage Area Network (SAN), and with portable storage volumes as secondary storage.
Whether your application needs higher disk I/O, resiliency, or long-term flexibility, you can match your virtual server's storage to its use.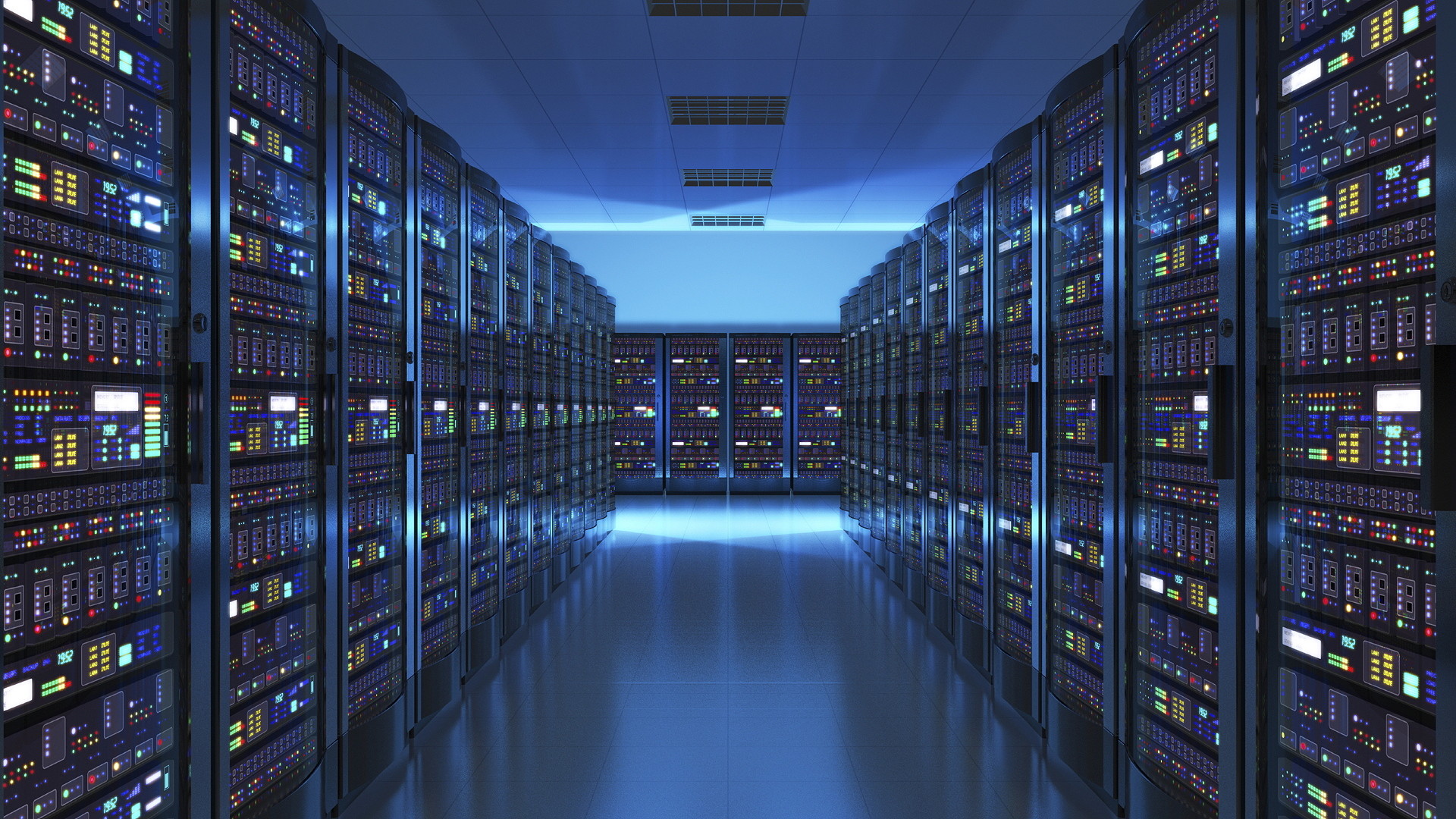 Included Features and Services
All virtual servers come with a comprehensive set of features and services— one of the industry's best. With these features included at no additional cost, you can accelerate deployment and optimize your total cost of operations.
Network
250GB/month Outbound Public Bandwidth (with monthly billing)
Unlimited Inbound Public Bandwidth
Unlimited Private Network (Server-to-Server) Bandwidth
100Mbps Public and Private Network Ports (upgradable to 1Gbps)
Private VLAN via Public & Private Network
Geographically Redundant DNS
Dual-Stack IPv4 and IPv6 Capable
Security/Compliance
24x7x365 Onsite Security
Proximity and Biometric Access Control
Digital Security Video Surveillance
Access to DWTI SOC II Report
Support
24x7x365 Online and Phone Support
24x7x365 Data Center Staffing
Advanced Resolution System
Trouble Ticketing System
Developer Tools
DWTI API
DWTI Development Network
Digital Transcoding
Email Delivery Service
Message Queue and Notification Service
System Administration
Advanced System Reporting
Automated OS Reloads
Hardware Identification
Remote Reboot & Console Access
Nimsoft Monitoring
Management Tools
Flex Images
Image Import/Export Tool
Auto Scale
Rescue Kernel
PassMark Burn In Test Certification