Mobile App Design & Development
Nowadays mobility provides unlimited opportunities for businesses and consumers. Mobile Applications are fast becoming required business instruments for those interested in reaching out their target market more efficiently. BYOD (Bring Your Own Device) is increasingly becoming part and parcel of the working environment of many companies. Therefore, deploying mobility technology solutions should be the next on your TO DO LIST.
DWTI offers specialized skills and experience in implementing and managing business mobility solutions. We want to design and develop your IDEA into a mobile solution that will boost your business where you want it to be: on everybody's home screens.
Our services include design and development on a variety of platforms such as Tizen, iOS, Android, HTML5 and windows phone providing end-to-end custom solutions for our customers.
Our team provides useful experience accumulated in different domains, such as healthcare, retail, beauty care, education, travel, real estate and business platforms, experience that taught us how to integrate people, products, and processes with successful business solutions. DWTI has capabilities on multiple platforms; an expertise that allows us to deliver high-quality, secure, cost-effective, personalized and easy-to-manage mobile solutions.
We strive to design and develop Apps that are successful, Apps that are:
Loved
Remembered
Positioned on the home screens
Fun and addictive
Easy to use (feel natural)
Task-orientated with very few superfluous functions

Featured in Mobile Stores
Used frequently
Beautiful
Highly interactive
Productive
Shareable
---
Mobile Apps Services
---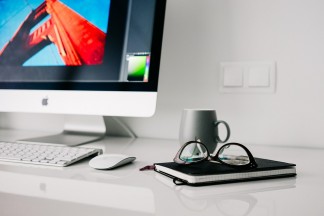 DESIGN
The way an App looks is one of the most important aspects of a mobile App. Therefore we are looking for creative designs that catch the users' eye and mind while keeping them engaged. We want to understand your business requirements in order to design the business mobile solution that it's right for you.
We take very seriously our role in designing an interface that ensures a user-friendly experience because we want to create useful cutting-edge technology.
DWTI pays special attention to details in order to deliver a successful App that will take your business to a higher level.
---
DEVELOPMENT
DWTI brings expertise in customized iOS, Android, HTML5, and Web development to deliver business solutions oriented toward success. Our team specializes in rich content delivery and video streaming; GPS, maps, and location-based services; social network integration; complex UI & UX usability analysis, artwork, and design; and marketing Apps.
Each project is treated as if it is our own because we take pride in what we develop, and we want to bring concrete results, such as a measurable increase in revenue for your business.
We research for what users want, and we build personalized mobile Apps that succeed and are easy to manage. The form and the functions of our Apps are an ongoing preoccupation for us because we strive to improve our projects and take them to the next level of development.
The project management service is provided throughout the entire mobile development process to assure the optimal level of communication through the design, development and deployment stages. We want to be sure that our customer is happy step-by-step with the progress and the product we deliver.
---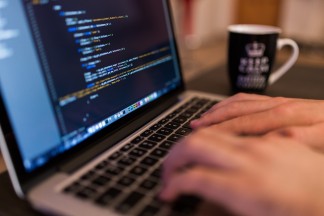 TESTING
Testing is a critical part of the development process of a successful App. The testing service is provided at different stages of the project to ensure a perfect implementation of your idea. Correct testing, on all platforms available, assures that the client's requirements are achieved according to the development plan.
---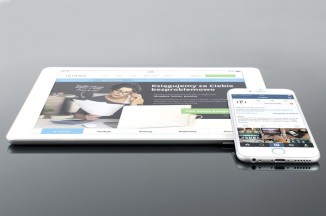 MAINTENANCE
In order to cover common and general updates an App may require we offer committed maintenance service. As mobile platforms evolve very quickly it's normal for an App to need updates and changes when new versions of OS are released. The necessary reviews and changes are a necessary part of our Maintenance Plan as well as the regular maintenance of databases, feeds, links and other content that is partially dynamic or externally modifiable.
Full support anytime
Assistance, advice, and expertise
Our services are a fusion of the most powerful infrastructure and a top team of experts. This is why we can boldly offer technical support at any time, regardless of time zones or holidays.