Management
Keep your servers in line to keep them online
DWTI's platform is automated to the degree that you can directly your own infrastructure and do anything that a DWTI team member has access to. Should you rather concentrate on running your business DWTI has a first-class team of experts ready to help you manage smoothly your infrastructure.
24x7 Accessibility
You have 'round-the-clock access to the tools and support resources you need.
Management Tools
With DWTI, you have the full palette of options to choose how to manage your infrastructure: from DIY tools to a dedicated team.
Complete Integration
Use the same tools, services, and support to manage your bare metal and virtual servers.
---
Management Tools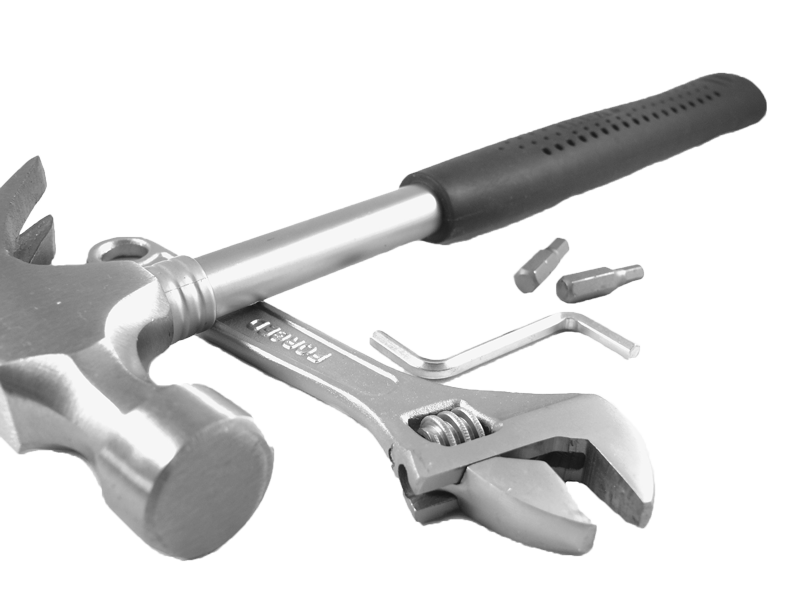 Server imaging, testing, and recovery resources save you time
Repetitive and time-consuming management tasks like server replication, testing, and recovery are simplified and automated with our toolbox of server utilities.
---
Monitoring & Reporting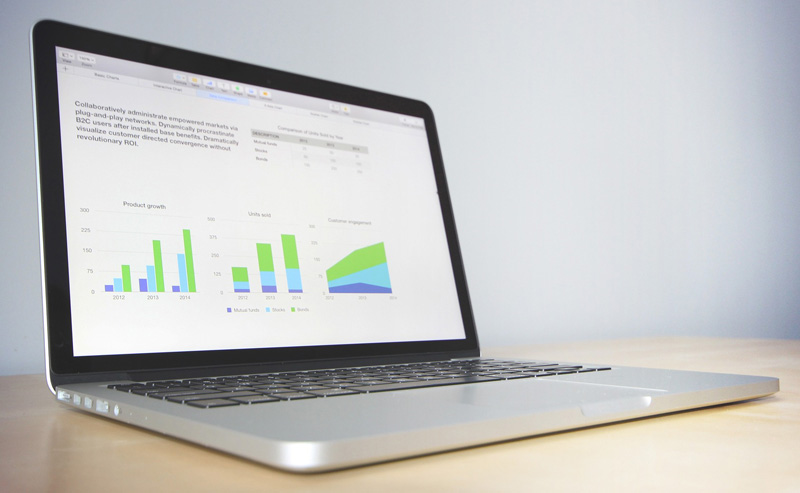 Stay informed with standard and advanced monitoring of system performance and status
Keep an eye on your servers without having to watch them. We provide monitoring and reporting resources that alert you to possible problems and can trigger support or system response.
---
Managed Hosting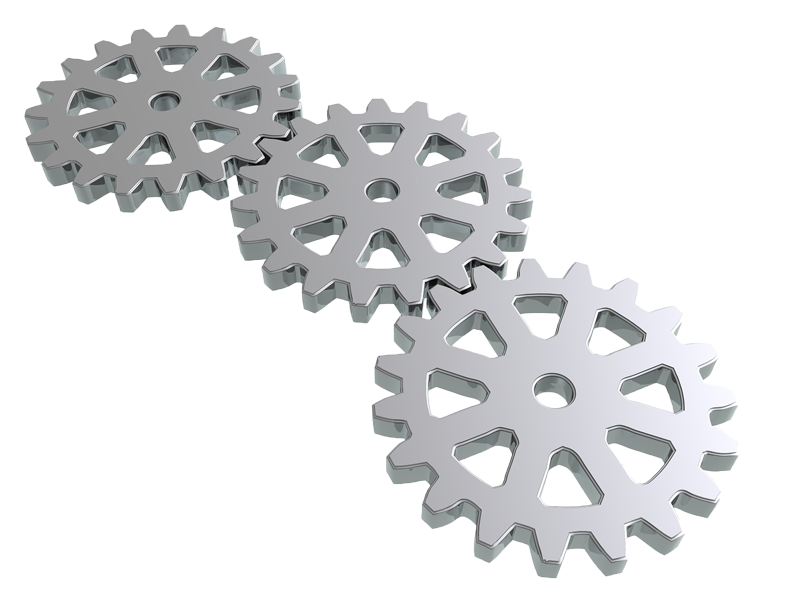 A team of certified cloud experts is at your disposal
Allow your team to focus exclusively on your sites and applications by letting a dedicated team of systems administrators manages every aspect of your infrastructure environment.
---
Support

You've got questions? We've got answers
Get all the information you need to keep your servers in tip-top shape from our self-service knowledgebase, community-driven forums, or helpful technical support department.
Management Tools
Fill your cloud toolbox
We value our customers, and their time. Even more importantly for them, we know the server management pain point. That is why we have simplified and automated extensively and created a toolbox of server utilities that saves you time. You will discover that tasks like server replication, testing, and recovery, are no longer repetitive and time-consuming.
Seamless Integration
Our management tools are built on our API and are tightly integrated with your cloud infrastructure.
Easy to Use
Set, monitor, and tweak the control of your tools via simple graphic interfaces or our API.
Painless Scaling
Scale and flex your environment painlessly with our innovative imaging and automation capabilities.
---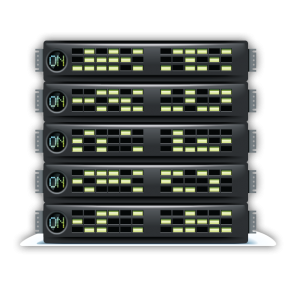 Flex Images
Move from virtual to bare metal and back again
Capture images from virtual or bare metal servers, store them in a single image library and then deploy them on either kind of system. Capabilities that have historically only been available with virtual infrastructure—the ability to quickly clone and reload servers—now available with bare metal servers. Our automated system adapts any image on the fly, so you can deploy it on any platform or system you choose, enabling simple, seamless migration between physical and virtual environments.
---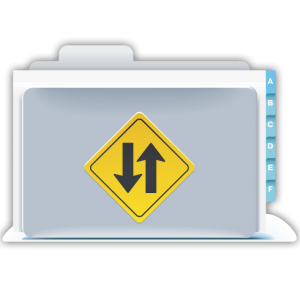 Image Import/Export
Bring your own image to your DWTI solution, or vice versa
If you already developed server configurations to meet your specific business needs, our Image Import and Export service allows you to import your disk images into your DWTI account, ready to deploy new DWTI virtual servers. This is a free service to all DWTI customers (beyond the standard charges for virtual servers and storage). Current DWTI clients can log in to the customer portal to start using Image Import/Export today.
---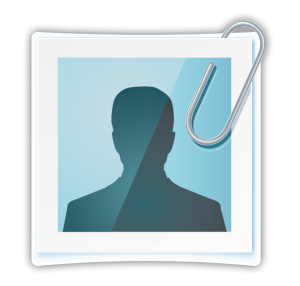 Auto Scale
Adjust your cloud footprint without lifting a finger
Auto Scale lets you adjust your cloud footprint dynamically and automatically based on triggers such as schedules, CPU utilization, and bandwidth usage, so your environment will always run at optimum levels. Create a few simple triggers in our customer portal, and our system will add or remove virtual servers as your rules dictate. Never exhaust your cloud infrastructure resources, and avoid overprovisioning (and paying for) servers that are only needed during peak usage times.
---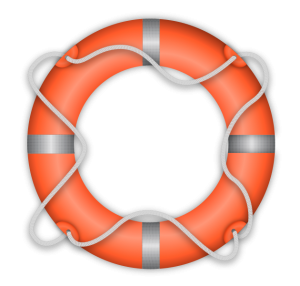 Rescue Kernel
Boot a failed server with an external kernel, to diagnose and resolve issues
Bring a server online after a crash or failure in order to troubleshoot system issues that would normally only be resolved through an OS reload. Launched from the DWTI customer portal, our automated system boots failed servers into a RAM-disk Unix, Linux, or Windows PE rescue kernel, providing access and control of the troubled server. Run a wide range of tools, including disk recovery utilities, PassMark tests, OS-specific repair utilities, and up-to-date antivirus, spyware, and rootkit scan utilities.
Managed Hosting
On-demand hosting. Full-time management
Our fully managed hosting solution allows your team to focus exclusively on your sites and applications. How? By taking advantage of a dedicated team of systems administrators managing every aspect of your infrastructure environment.
Best for large, multi-faceted deployments, your DWTI managed hosting team will provide unparalleled 24x7x365 management of core services including database, security, monitoring, and backup.

On-demand
One-day deployment to get solutions up and running as soon as possible.
Higher Flexibility
Have all or only part of your infrastructure managed, with all services on month-to-month terms.
Expert Management
Enjoy 24x7 support, regular TAM reviews, and a customized reporting and escalation process.
Services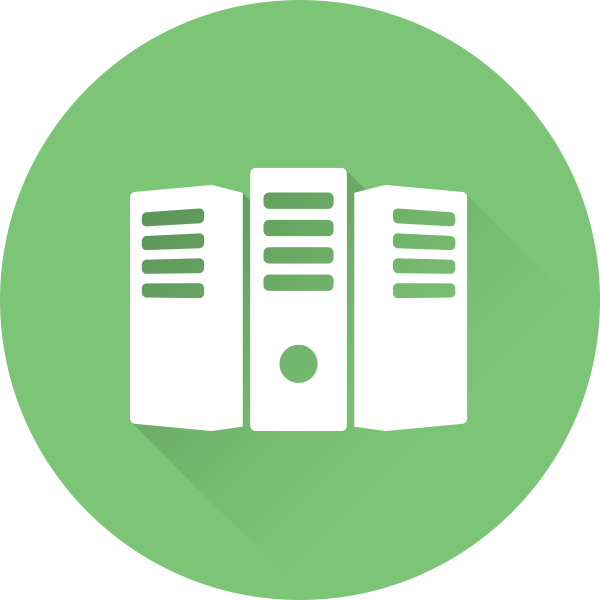 Backup
DWTI's approach to backup-and-recovery combines the best backup and high-availability technologies in the industry with best practices methodologies—all fully managed by your assigned team of certified engineers.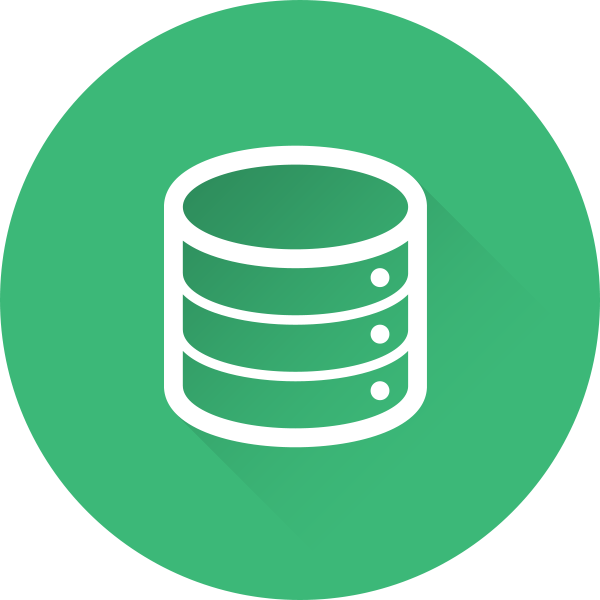 Database Strategy
Understanding your current database implementation and outline performance expectations are always the starting point for our team. Then your DBA will architect the ideal database infrastructure and management strategy for your immediate and long-term objectives, covering essential design considerations.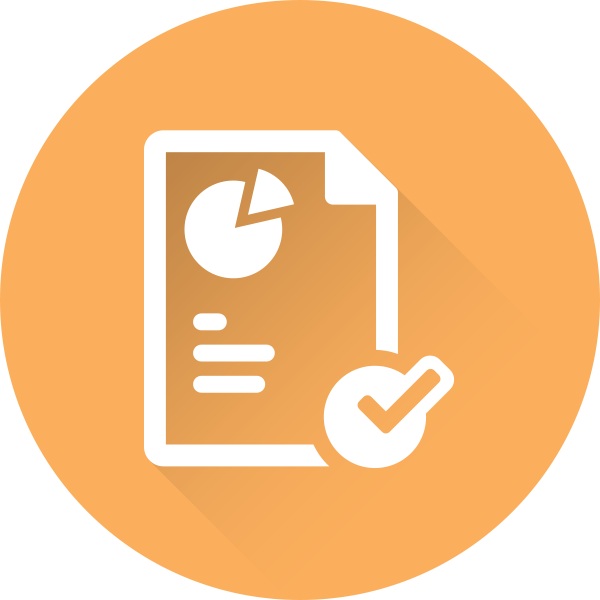 Monitoring
You'll get access to the full and robust set of reports as well as an assigned team of engineers. Your Managed Hosting team is the first line of defense for alerts and will design a detailed monitoring plan and escalation process.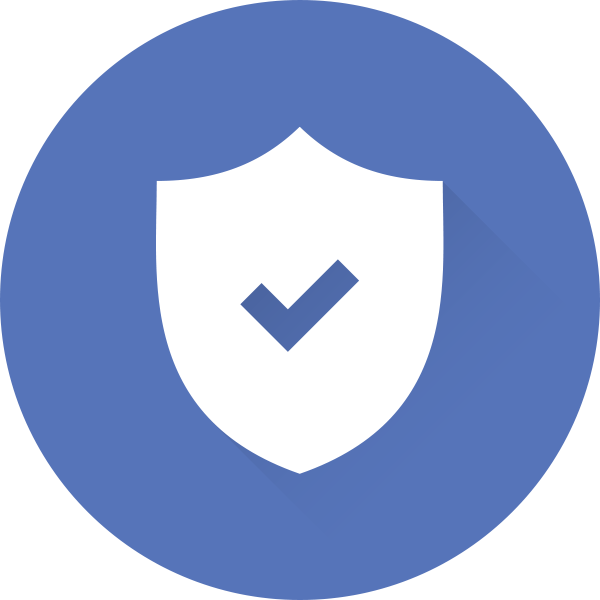 Security
We'll assess your needs and create the optimal security strategy for locking down your environment while providing flexibility for peak performance. Our security procedures utilize industry best practices from sources including The Center for Internet Security (CIS), Microsoft, Red Hat, and more. All DWTI data center facilities are SOC 2 certified.
---
Team
There is no substitute for expertise and dedication; this is why DWTI's most senior experts are attested professionals in their fields, incorporating both best practices and years of experience with each specific system in your environment. A dream team working directly with you to create and manage your solution.
Technical Account Manager
The frontline for your Managed Hosting account—Your TAM oversees all your requests or issues from start to finish, even through escalation.
Senior Systems Engineer (SSE)
These highly-specialized engineers with platform-specific knowledge help achieve the best performance and efficiency of your systems.
Senior Database Administrator (DBA)
This is your primary resource for optimizing the performance, growth, monitoring, and backup of your database.
Extended Support Team
A full team of certified specialists assists in optimizing your hosted environment and managing your account, with subject matter specialists including:
Data center operations engineers
Change control managers
Billing specialists
---
Methodology
Our certified engineering and support team will assess your business goals and technology needs, design the ideal environment architecture to fit your objectives, and then provide a tailor-made support proactive management plan including backup with disaster recovery options, database administration, monitoring, and security services.



Moving forward, our team will regularly review your infrastructure's performance and health. But you never have to wait—you have unlimited access to system and environment statistics through the Executive Dashboard in our customer portal, providing near-real-time metrics on tickets, backups, bandwidth, uptime, and more.
Support
With us, the chances of you having a problem are minimal. Even if you, we have that fully covered: a panel of DWTI gurus, available via ticket, phone, and live chat. So, while we hope you never have a problem, you can rest easy knowing that we've got your back if one ever pops up.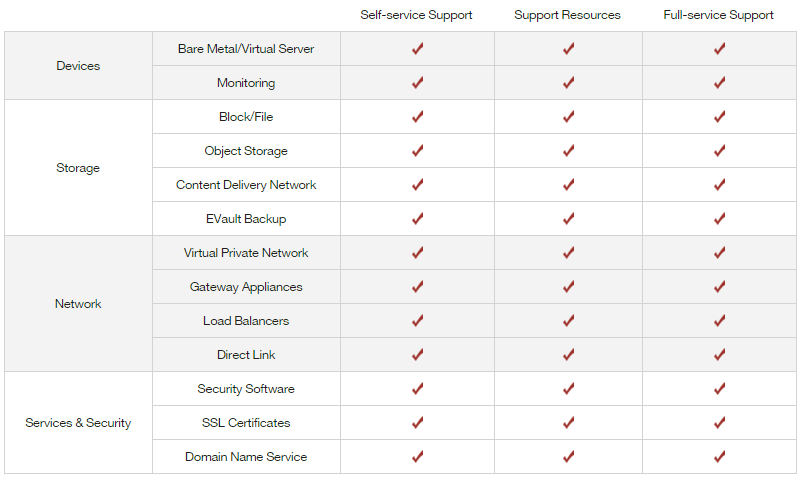 Note: When providing full-service support, DWTI staff will confirm that the product or service is working as originally delivered and provide general guidance. Customers are responsible for supporting their own data, third-party software, customer-owned devices, and offsite servers and services. Unfortunately, we cannot make configuration changes, manipulate customer data, or customize the product or service.
---
Support Resources
Knowledgebase
Access to FAQs, how-to guides, walkthroughs, and documentation for all products and services
Useful for all levels, from new users to experienced users
Reference DWTI API documentation
Find API code examples and release notes
Get tips and tricks from DWTI developers
---
Talk cloud with cloud experts
Stay up-to-date with the DWTI news
Learn more about DWTI products and services
Full-service Support
Phone (855.980.0094)
Dedicated toll-free and local phone support
Rapid initial response, typically within seconds
Tickets
Integrated ticket support is built into our customer portal, enabling interactive troubleshooting with a rapid initial response, typically within 20 minutes
Intuitive user friendly interface through our customer portal providing up to date status on all open support tickets
The permissions setting allows only specified account users to receive event notifications, perform specified functions, and access secure information.
Chat
Convenient online text chat
Resolves support queries and escalates if needed
Rapid initial response, typically within seconds
Full support anytime
Assistance, advice, and expertise
Our services are a fusion of the most powerful infrastructure and a top team of experts. This is why we can boldly offer technical support at any time, regardless of time zones or holidays.